Christmas is coming, and as one of the traditional decorations, Christmas light strings are very popular during the holiday season. For retailers and wholesalers, it is very important to choose the Christmas light string style suitable for wholesale. This article will introduce the 3 best Christmas light string styles from golden vessel to help you choose the best product for your business.
The following are three light string styles compiled by the editor. After reading this, if you have any questions about wholesale light strings, or if you want to wholesale high-quality and affordable light strings, please contact golden vessel to provide you with high-quality products and ordering information!
Style 1:traditional charming style
Traditional style Christmas light strings are always a hot-selling style in the wholesale market. This style usually uses classic Christmas colors such as red, green, and gold, and is decorated with patterns such as balls, bells, and stars. These string lights can be used both for indoor decoration and outdoor landscaping. Its advantage is that it is simple and classic, and can bring a warm Christmas atmosphere to customers. In addition, traditional style Christmas light strings also have a lower cost, making them ideal for large-scale wholesale.
Style 2:modern fashion style
As times change, modern and fashionable Christmas light strings are becoming more and more popular in the wholesale market. This style often features bright rainbow colors, as well as bulbs in a variety of creative shapes, such as hearts, snowflakes, animals, etc. Modern and fashionable Christmas light strings are more diverse in design and can attract more young people's attention. In addition, these light strings are also energy-saving and environmentally friendly because they usually use LED bulbs, which are more durable and energy-saving than traditional incandescent lamps.
Style 3: Universal style for indoor and outdoor use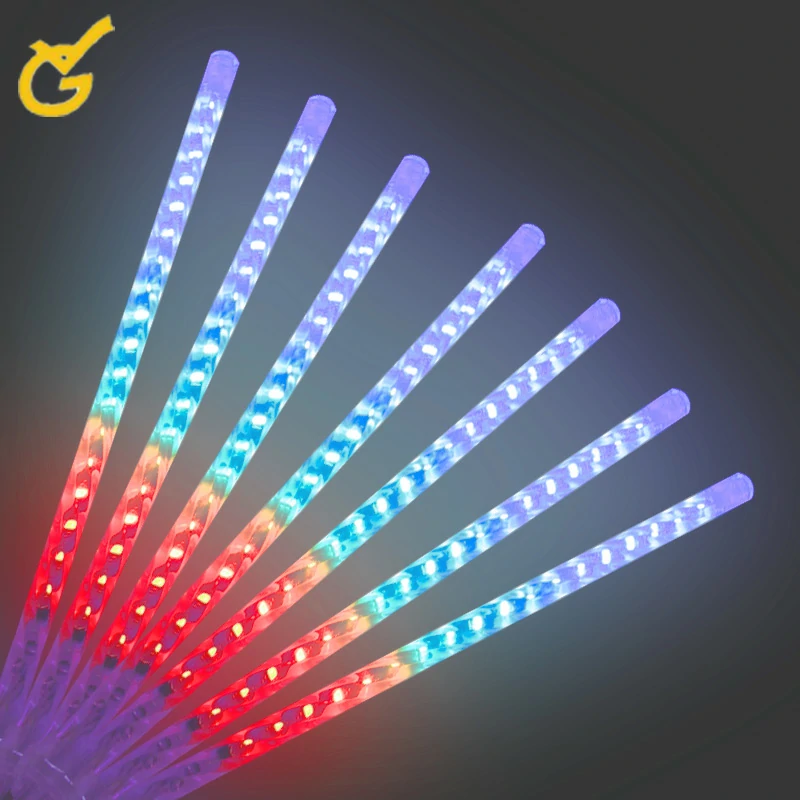 In the wholesale market, Christmas light strings with universal indoor and outdoor styles are also one of the popular choices. This style is characterized by being suitable for both indoor and outdoor use,